Ether, Cardano and Zcash are all in the red heading into the weekend, with bear sentiment likely to continue in the coming days.
The cryptocurrency market has been in a downtrend for several weeks. Given the development of the past week, this bear cycle seems to continue in the coming days. Bitcoin has fallen below the $ 33,000 mark after trying to crack resistance at $ 35,000 a few days ago.
Ether, Cardano and Zcash have fallen by at least 2% in the last 24 hours. If there is no major rally in the next few days, the trio is likely to suffer further losses over the weekend, or at least remain in bearish territory.
ETH Price Forecast
Ether is the leader among the three and the only one with a positive weekly balance. ETH / USD has risen less than 1% in the past week after the second largest cryptocurrency by market capitalization climbed above the $ 2000 mark.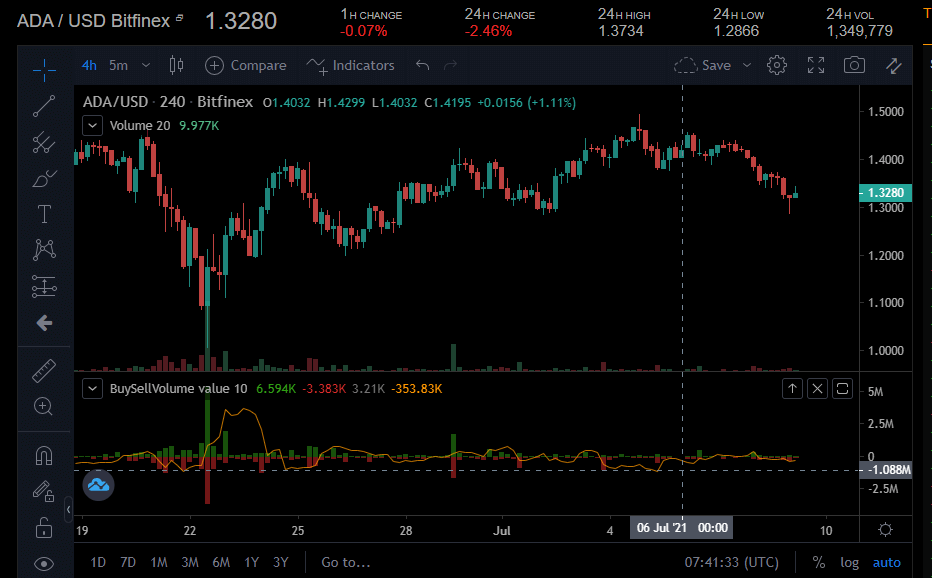 Chart ETH / USD. Source: Coinalyze
After hitting the $ 2400 mark earlier this week, Ether has lost momentum and is now trading just above $ 2100. The downtrend could continue over the weekend, although some technical data, such as the MACD line, shows a bullish bias. The RSI is on the verge of entering oversold territory, which means that the bears are in control.
However, a market recovery could cause Ether to reverse the trend and try to recapture the $ 2400 level. Moving beyond that can only happen with the support of the broader market.
ADA Price Forecast
Cardano is currently one of the most interesting projects in the crypto space, which is also reflected in its position in the market. Also, the fifth largest cryptocurrency is in bear mode and has fallen by almost 2% in the last 24 hours.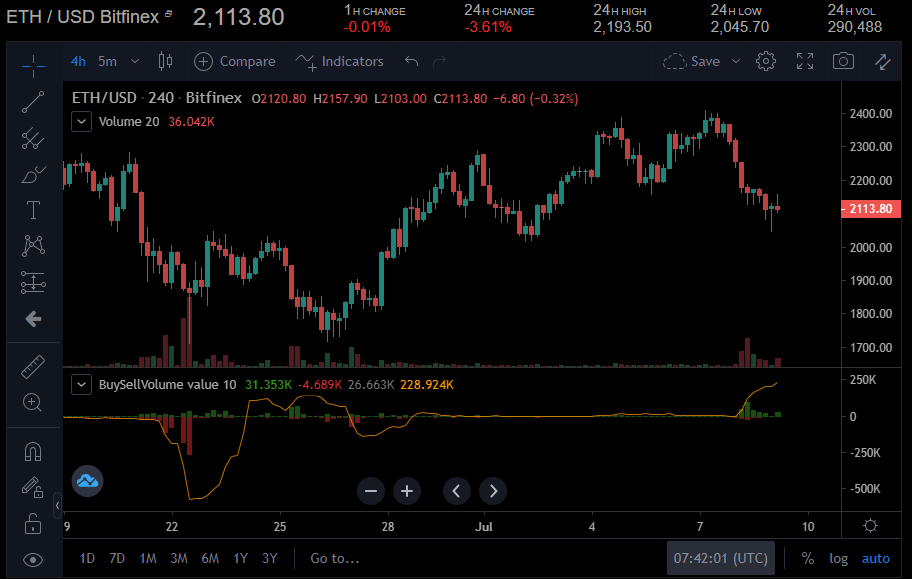 Chart ADA / USD. Source: Coinalyze
ADA / USD is stagnating below the $ 1.50 mark and is also expected to move in this region over the weekend. Technical data currently points to bearish momentum as ADA is currently trading below its 100-day SMA ($1.38855).
Should ADA overcome the 100-day SMA, price could make another run at the $ 1.50 mark over the weekend. However, the cryptocurrency would also need the support of the broader market.
ZEC Price Forecast
Zcash is the worst performer this week, down nearly 10%. ZEC / USD could slide below $ 100 in the coming days if the current trend continues. Similar to the others, its technical indicators are all bearish at the moment.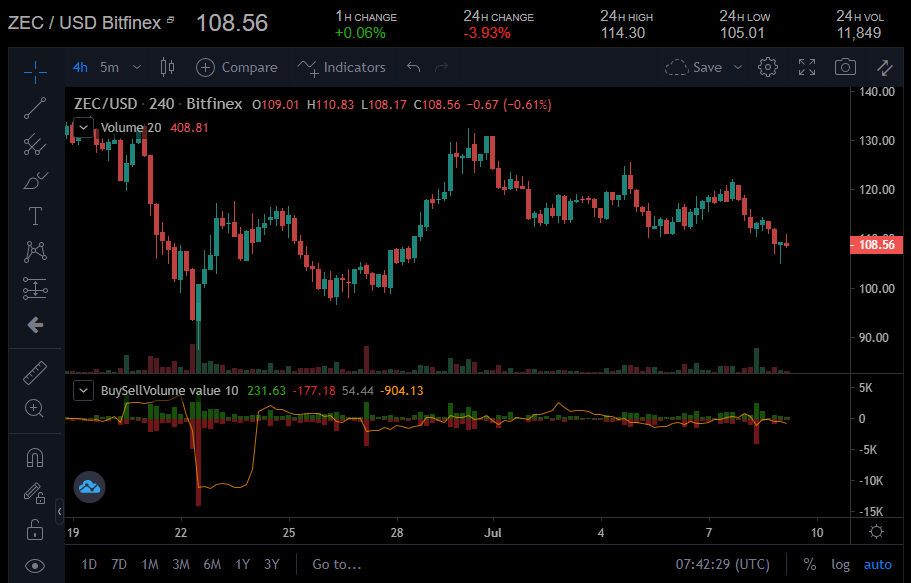 Chart ZEC / USD. Source: Coinalyze
However, any upward movement will depend on how the general market develops. A market rally could help push ZEC above the $ 120 mark.